"It is not because things are difficult that we do not dare, it is because we do not dare that they are difficult."
Do you want to work with me?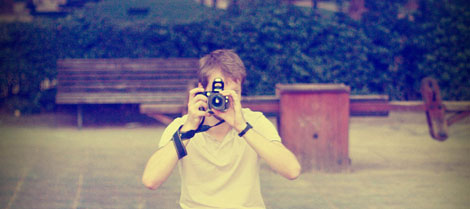 After settling down in Florence (Italy), Martin discovered that photography was even a better way to express his mind than writing. That was when the real journey began.

Martin Schröer, Photographer