"It is not because things are difficult that we do not dare, it is because we do not dare that they are difficult."
Seneca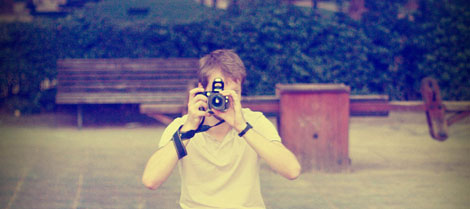 Martin Schröer was born 1983 in Dortmund, Germany, a city famous for beer and soccer – a scene that was not really his. Since he had been a child, Martin has had an eye for special views, special moments, special feelings.
At the age of 16, he began to work as a freelance journalist writing hundreds of reports simultaneously to his high-school finals (while graduating from high school). He learned how to capture moments, opened his mind.
After traveling extensively through Italy, he decided to settle down in Florence, Tuscany. There, he discovered that photography was even a better way to express his mind than writing.
That was when the real journey began. The camera became an "extension of his eye" (Henri Cartier-Bresson). Since then, photography has become Martin's deepest passion.
Have a look into his mind. You just need your eyes in order to do so.